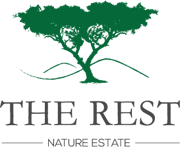 "The Rest Nature Estate" (www.therest.co.za) in Nelspruit is a low density (Eco), private residential estate spanning 320 hectares with plenty of open spaces and nature areas for enjoyment by the residents.  Close to the city centre, it is also home to a Curro private school and its elevated terrain offers breath-taking views over the valley as far as the mountains of Swaziland.
Thorburn officially started this, our first contract in Nelspruit, on 1 November 2014, and was responsible for the supply and implementation of the visitors access control scanning system as well.  At the same time, in order to provide local infra-structure and support, the Thorburn Nelspruit office was established, under the leadership of Regional Manager for Mpumalanga & Polokwane, Christo Pretorius.
Newly recruited Pieter Otto has filled the position of the 
Thorburn Security Manager at the estate.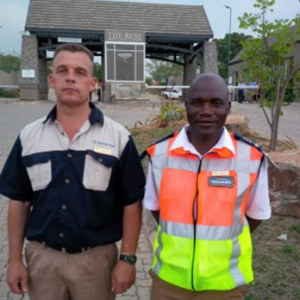 Access Controller utilizing the scanner system