The 11th annual Fancourt Heritage Classic of 2013 was hosted by Thorburn Security Solutions and is held in recognition of Heritage Day on 24 September.  Fancourt initiated the event in 2003 as an opportunity to celebrate South Africa's rich heritage through the unifying means of sport.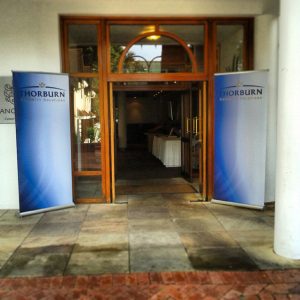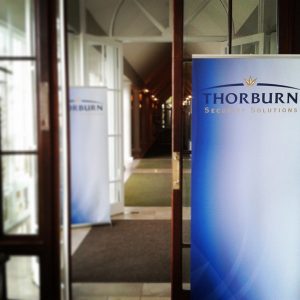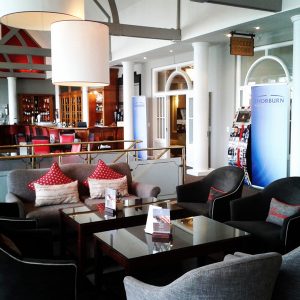 An earlier press release from Fancourt read:
This year's sponsor, Thorburn Security Solutions, is well acquainted with Fancourt. As one of the country's leading providers of integrated security solutions for top golf estates, their national presence extends to servicing the hotel & leisure; mining; retail and residential industries. Says MD Koos van Rooyen: 'We are very proud to be on board this year as a major sponsor of this prestigious golfing event, and especially to be partnering with a world-class destination such as Fancourt. We share a common penchant for service excellence, integrity and for the impeccable team of individuals who contribute to the success of our respective businesses.  We look forward to playing a part in the success of this great South African golf tournament.'
The event was a great success and saw more than 90 top businessmen and women spend their long weekends (19-23 September 2013) at Fancourt, George. The packages included 3 days of golfing, hotel accommodation and breakfast as well as two social functions of which the last evening's entertainer was Loyiso Gola. The format of the Heritage Classic is a betterball stableford and is played over the Montagu, Outeniqua and The Links. Some serious golfing action took place!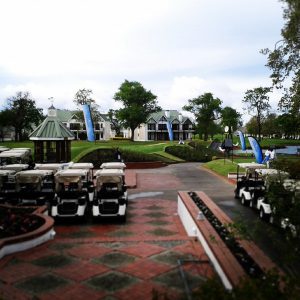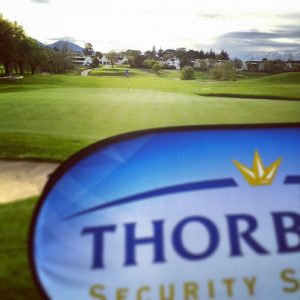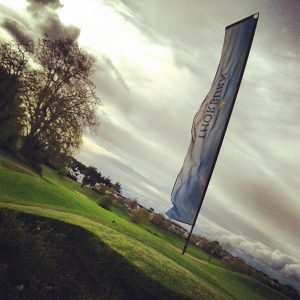 We would like to thank all our clients and directors who joined us for the weekend as well as the new acquaintances we had the privilege to meet. We look forward to seeing you in the Garden Route next year. Contact Fancourt Reservations to find out more about the Heritage Classic.